Contact Us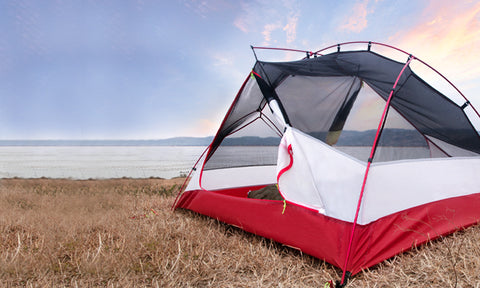 For more help, please feel free to contact us by e-mail. Once receiving your e-mail, our customer service representatives will respond within a business day. Thank you.
Outdoor Camping Tents Store.
Email: whitehillsus@gmail.com
Duty time is 9 a.m. -6 p.m. (GMT+8) form Monday to Friday ( excluded holidays and weekends).